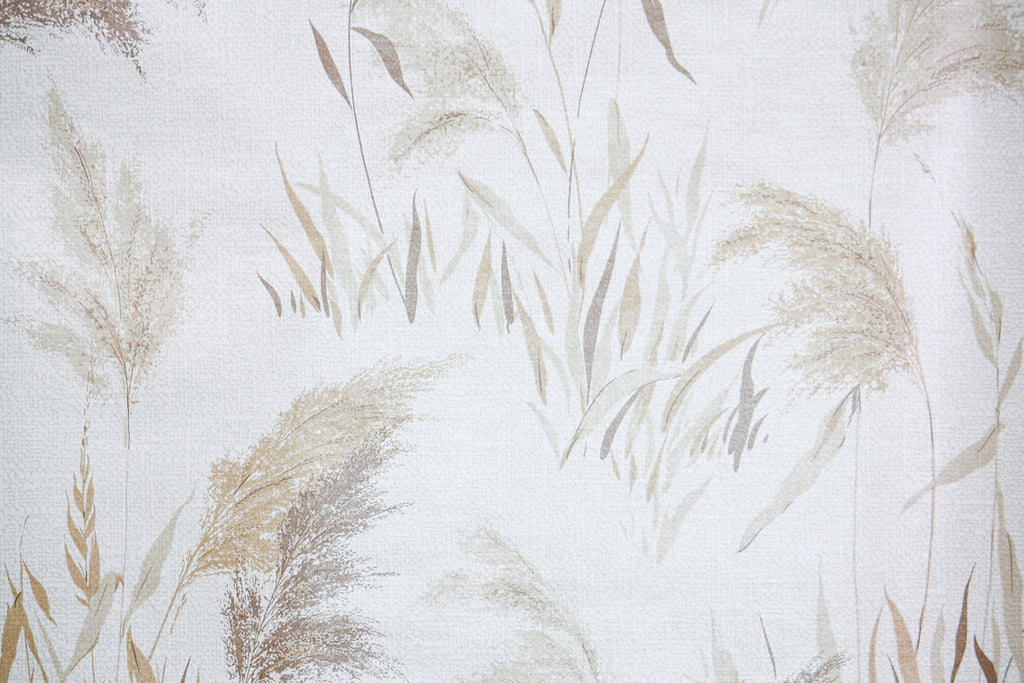 One-of-a-Kind Wallpaper Roll
We currently have 1 in stock.
Approx. Date: 1970s
Pattern Width: 18  inches (47.6 cm) 

Repeat Length: 20.5 inches (52.1 cm)

SKU: AK202


This roll of wallpaper is an authentic, old stock roll from the 1970s. It is the last remaining roll of this pattern that we have.
There are approximately 10 yards of wallpaper on this last remaining, great for small projects.
If you have any questions, you can reach us by phone 1-712-755-3173 or email info@hannahstreasures.com.