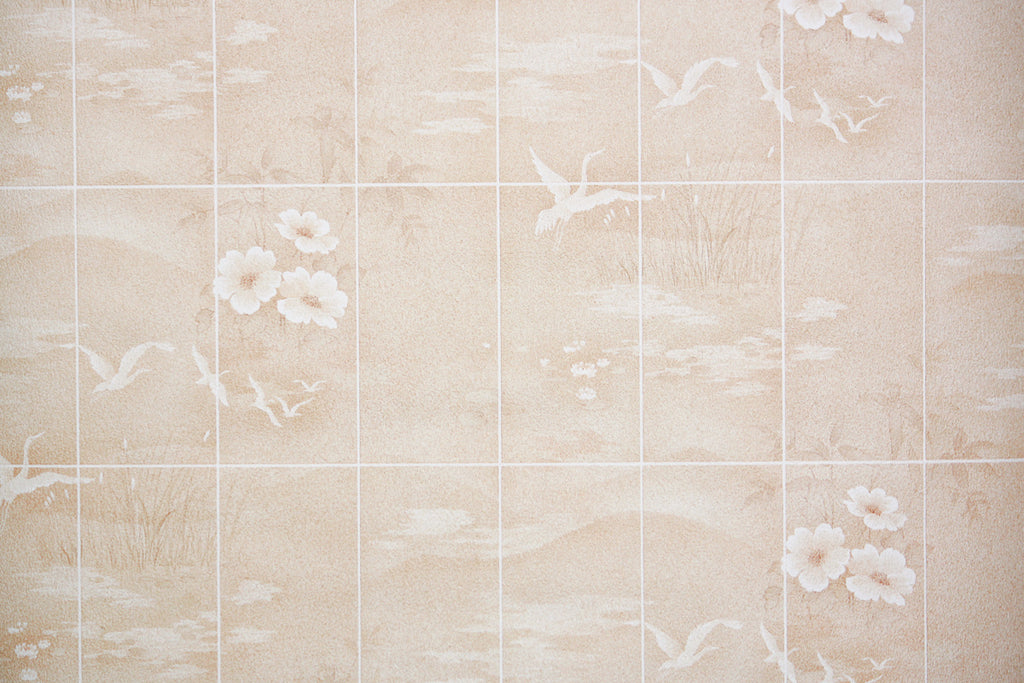 One-of-a-Kind Wallpaper Roll
We currently have 1 in stock.
Approx. Date: 1980s
Pattern Width: 20.75 inches (52.7 cm) 

Repeat Length: 10.25 inches (26.0 cm)

SKU: AK268


This roll of wallpaper is an authentic, old stock roll from the 1980s. It is the last remaining roll of this pattern that we have.
There are approximately 8 yards of wallpaper on this last remaining, great for small projects.
If you have any questions, you can reach us by phone 1-712-755-3173 or email info@hannahstreasures.com.